Star Lords Imperial Order Space Battles

Here is a scene where two giant fleet fight it out.

Here we see a Star base under attack, but it is not alone in the defense of the planet.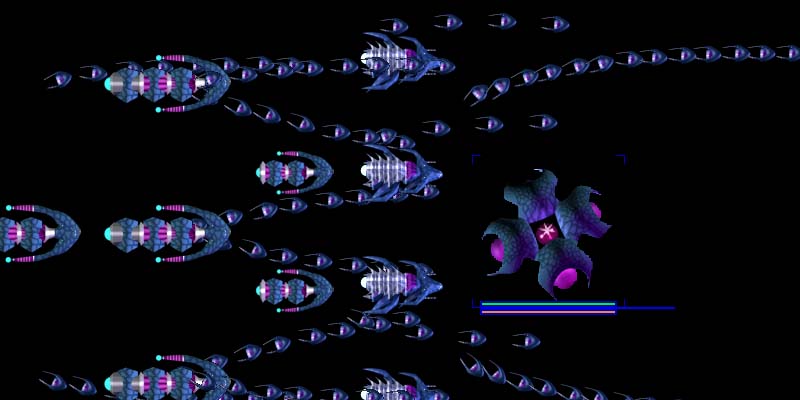 Now that is one hell of a dog fight. Two carrier fleet meet in space.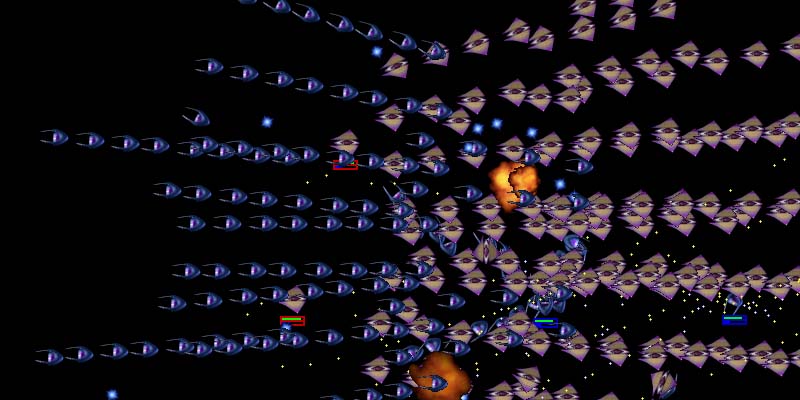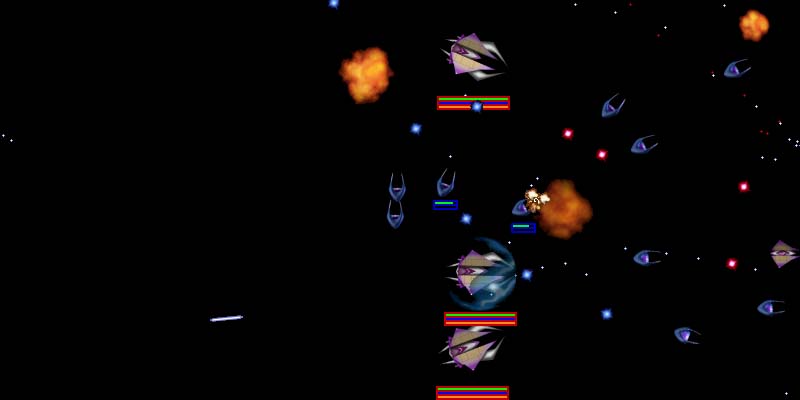 We're about to explode, all hand abandon ship, all hand abandon ship!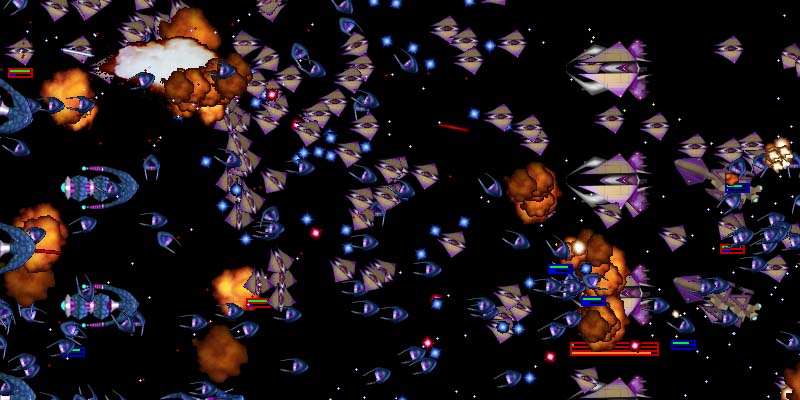 They are too fast, we can keep hit them!

We should have gone to Short Range!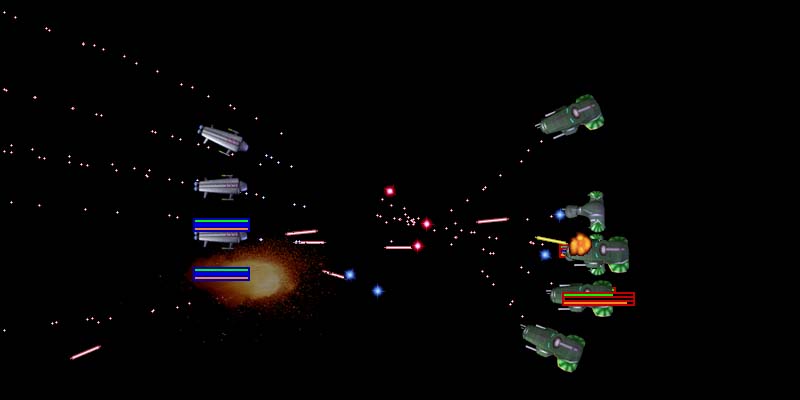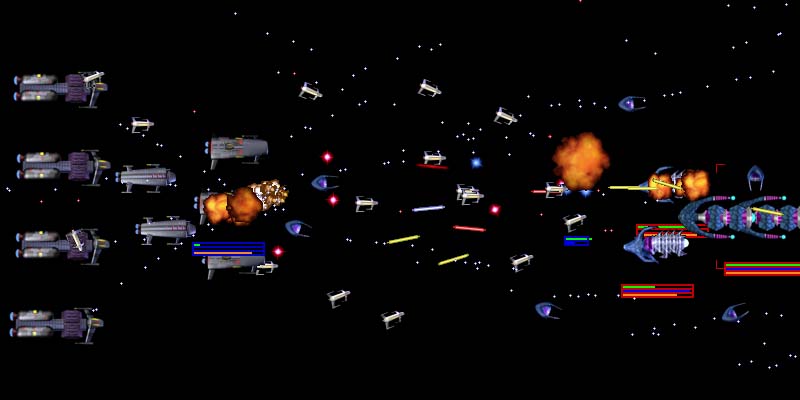 Target Destroyed! Aquiring new Target.