Star Lords Links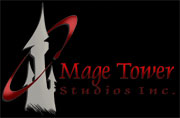 Mage Tower Studios Inc.
This is the developer of Star Lords Imperial Order Official Web Site.
Microsoft Direct X Site
This is the Official Microsoft Direct X Download Page.
Microsoft Direct X 8.0a Runtime(English)
This is the Direct X 8.0a Version for Windows 95/98/98se/ME.
Super Software Saving
This is a great place to buy software. Very low prices.